Dhagpo's Institute
Exploring Contemporary Buddhism
We all aspire to lasting happiness, free from all unhappiness. Living in a complex society that is in constant evolution can generate confusion and dissatisfaction. For twenty-five centuries, the Buddha's teaching has invited us to cultivate our own inner wealth by developing kindness and discernment. Today, the values that Buddhism embodies lead us to a better experience of our human condition by taking care of ourselves, others, and the world. Thanks to progressive introspection, meditation, and the application of both, we become more aware of our way of perceiving our environment.
At the heart of Dhagpo Kagyu Ling, the Institute offers diverse resources that allow to better understand and experience Buddhism through the practices of meditation, study, and activities in service of others: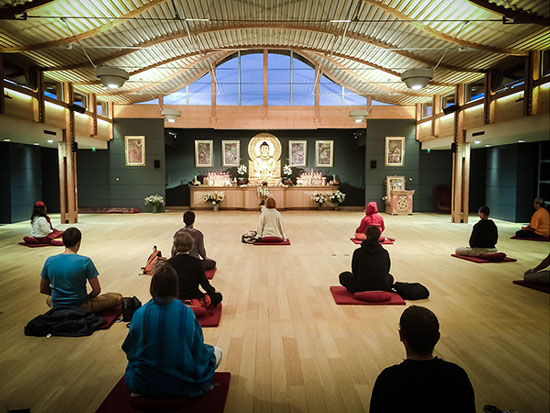 In this peaceful site of unique contemporary architecture, one can begin or deepen a meditation practice to pacify and clarify the mind. Buddhist studies allow us to cultivate this discernment and orient it in the direction of enlightenment.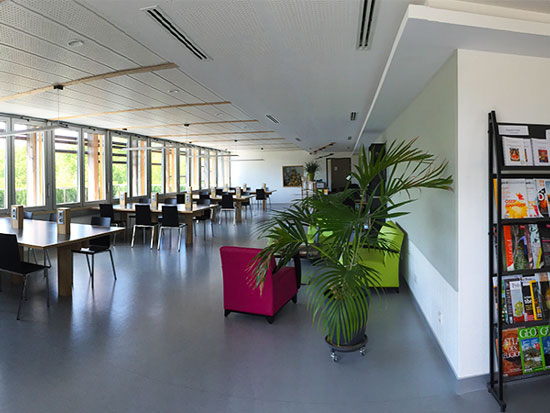 Philosophical teachings give us access to the profound meaning of Buddhism through the study of fundamental texts. A specialized library with some of the largest holdings on the subject in Europe preserves works from Tibetan, Indian, Chinese, and Japanese Buddhism in different languages, thus also making this wisdom accessible to others.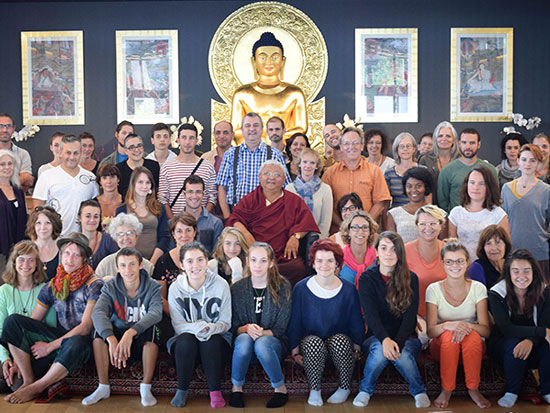 The Institute supports interdisciplinary dialogue by bringing together individuals engaged in research across different fields of knowledge. The Institute's forums and seminars are spaces for exchange that allow to share the understanding and experience of each individual through exploring diverse subjects: education, youth, grieving, etc.