Education and Youth : the Blog
This blog is a journal that relates the shared reflexions on education by lama Jigmé Rinpoché during the forums. Written for parents, teenagers and young adults, it also proposes resources and asks questions. It also welcomes your questions and propositions.
Some Images from the Recent Teen Course at Dhagpo
During the All Saints vacation, a dozen young people from ages fourteen to seventeen participated in the annual teen course, surrounded by a team of caring facilitators. It is an opportunity to to discover oneself and better understand one's functioning at an age when questions abound! Five rich days of sharing and exploration filled with times for exchange, exercises to encourage exploration, and even a bit of meditation to clarify sometimes agitated minds. Everyone went home enthusiastic and armed with a few essential keys to improve daily life. We said we'll see each other again next year!
Read More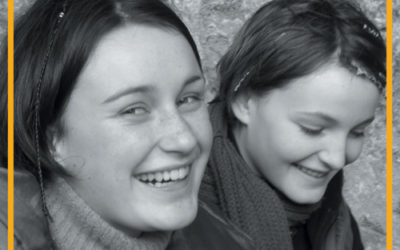 Extracts from the book: Living Free – Some Advice for Teens
When teenagers ask questions about daily life, about what they are living, when they are looking for a way to deal with others, with themselves, with their parents, their teachers and friends, what is the response? Lama Jigmé Rinpoché has ...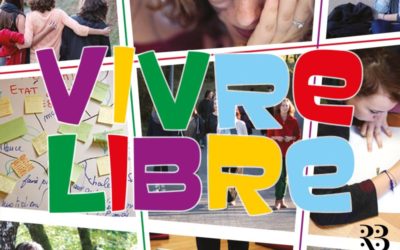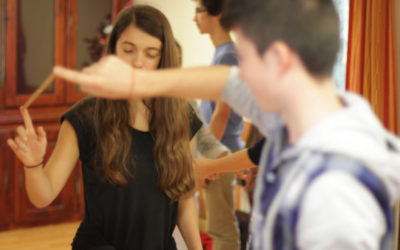 Article « Young adults », 20 years ago already…
During a week-end organised in October 1999 with lama Puntso and anila Tcheuying with about ten young adults between 18 and 25, lama Jigmé Rinpoché came to speak about dharma and ethics. Here are a few excerpts from that teaching, still valid today:
Press Review
Related Links
---
Archives
Dhagpo's Chronicles Related to Youth and Educationes 
---