This article is drawn from teachings given by Lama Jigme Rinpoche during the annual Dhagpo forum in 2018 on the theme of responsibility: he gives keys to parents for establishing fertile communications with their children. The text is dense and the ideas are sometimes only evoked in passing, so we invite you to read attentively.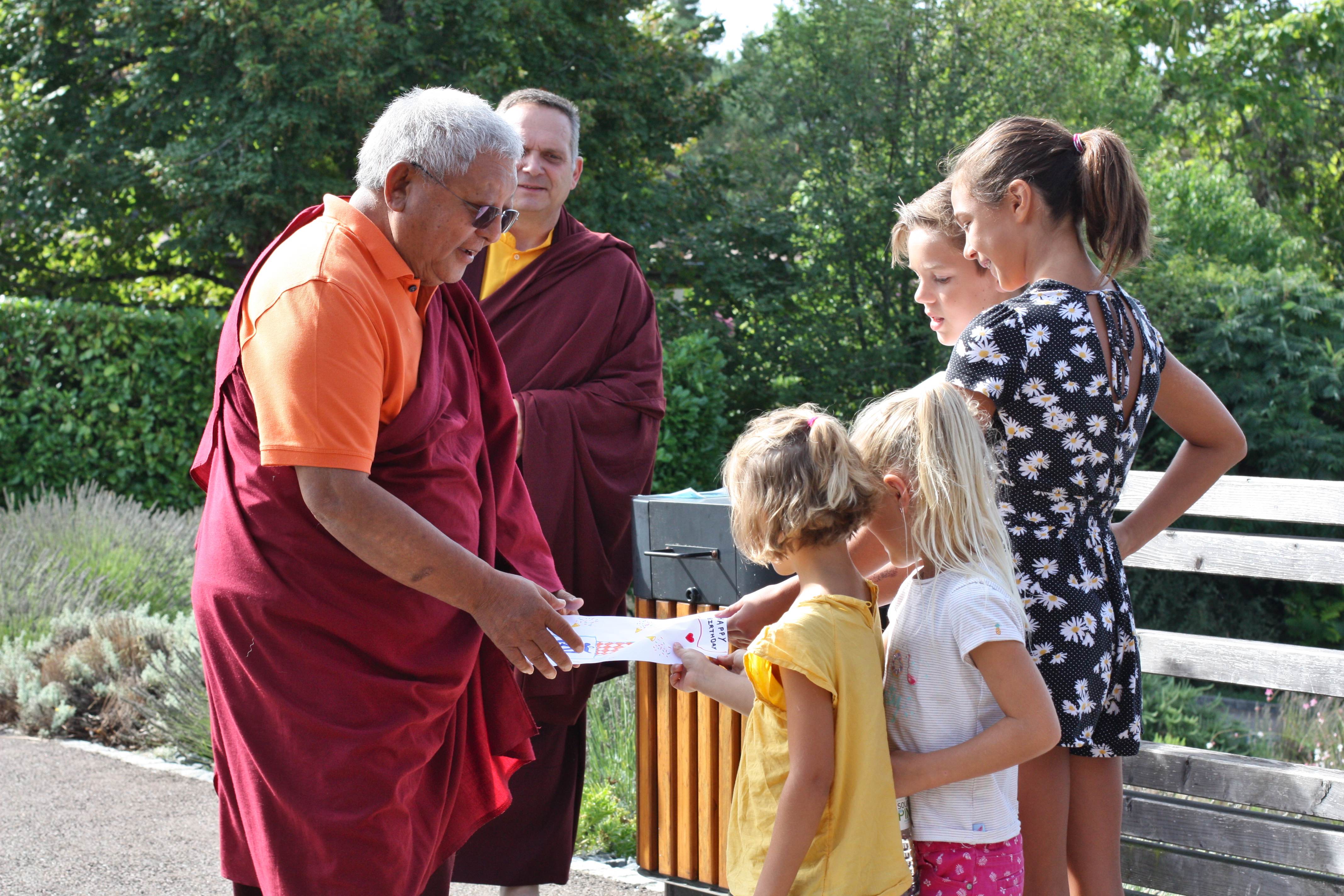 Becoming a good human being
Our life gives us the opportunity to become a good human being, a good person. What do we mean by this and how do we get there? It involves figuring out for ourselves what a good being means and for this, it is important to consider our situation from several perspectives. The first idea is to understand that we don't have to be a person other than ourselves or want to be identical to someone else because this would create problems for us. Nonetheless, and this is the second idea, we must take examples, of people of our choice, and observe them. It involves examining them by asking who they really are.
We can find many people who lead a fairly simple life, while keeping precious values in their heart. There may be people living near us who lead their lives in a very ordinary way, with a lot of decency, an open heart, and a quality of presence towards others. Other people may be very famous, known by everyone, but outside their life in the public eye, they have a self-centered behavior, without ever really taking care of others. In contrast, there are people who are just as well-known, but who in their way of being, are beneficial to others while remaining very discreet. Their way of acting, in whatever area it may be, is useful, and sometimes on a large scale. These few examples show us that we are surrounded by all types of different individuals. Becoming aware of this, we must then observe them to define what we consider as a good individual, a beautiful person. We must identify the conditions that these individuals set up in their lives by asking ourselves the right questions: what do they apply to be as they are? What conditions do they bring together to put their ideas into practice? On the basis of such observation, we notice that there are individuals who seem to be good human beings, but looking more closely, what they put into place is neither useful for themselves nor helpful to others. We then have to ask ourselves why what appeared to be beneficial at the outset then turns out to be something that isn't good for someone. The idea is to understand through ourselves what different people experience in life by approaching the question from different angles. It is by carrying out this observation beyond a first impression that we can define in ourselves what we call a successful life or a failed existence. It is important to carry out this analysis of situations carefully, by looking at them in different ways.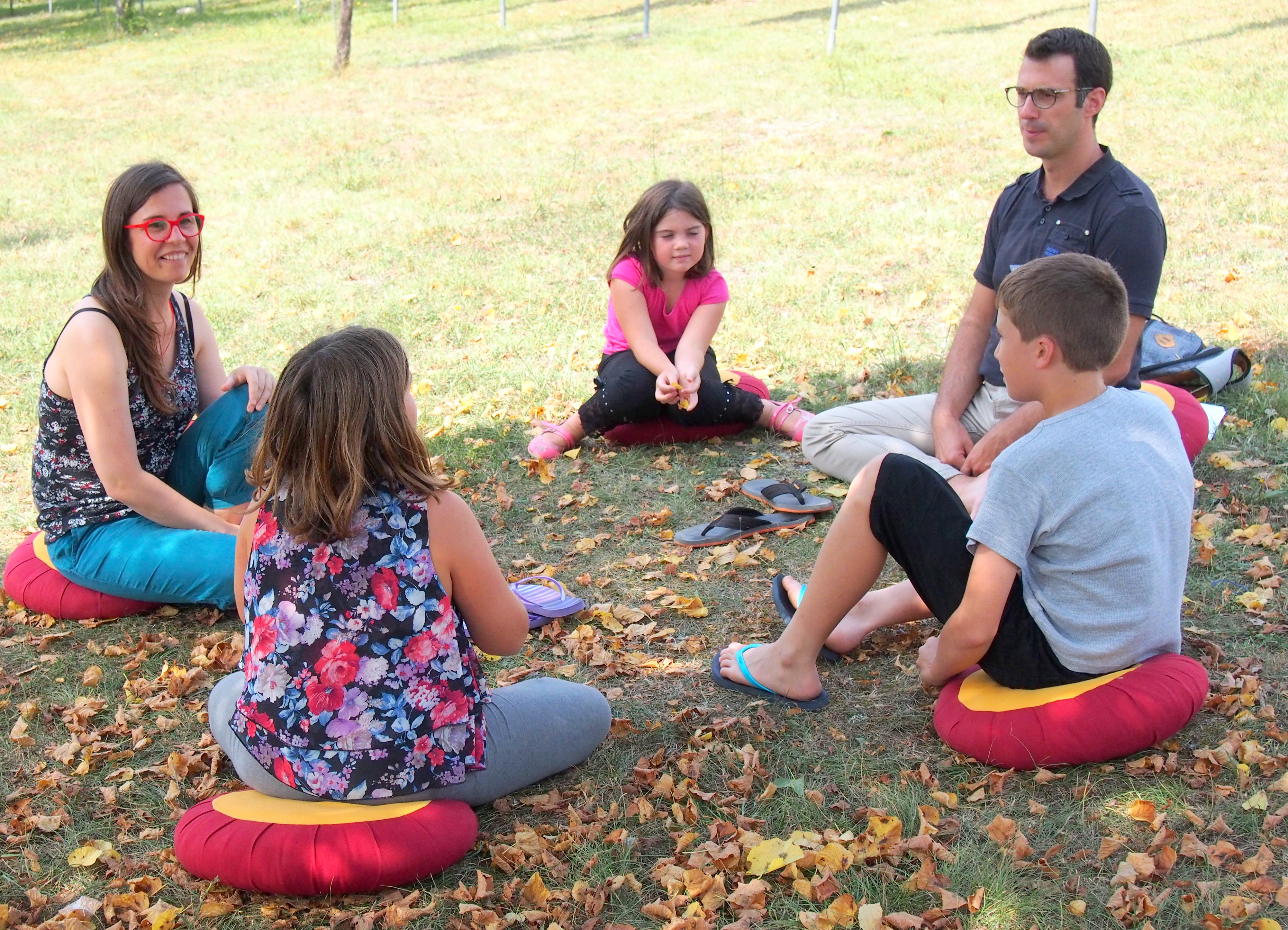 We can for example observe people who have received an education enabling them to fulfill their life choice, to assume responsibilities but furthermore, they do so by taking a right direction: they are useful to others and beneficial to themselves. As such at the end of their life, they feel a sense of fulfillment. On the contrary, there are people with the same education who make life choices and have a good professional activity for example, but when they near the end of their life, they have the impression that everything falls apart. It is at this time that all sorts of faults that they hadn't previously noticed become manifest and accompany a feeling of failure. This fairly general example shows us that for a life to be successful, we have to gather several conditions and cultivate certain qualities. Once these conditions are gathered, we have to put them into practice, to apply them.
When we talk about success, it is something personal. It makes reference to the goal we wish to accomplish in our life and that is personal. Whatever the choices we have made, the idea is to realize them without being hampered by faults, by gradually dissipating confusion. Once we have identified what a good human being means to us, we must apply everything that is necessary to actualize it.
What conditions are we talking about? Whether we are technician, a farmer or a teacher, whether we are in politics or administration, involved in a family life or not, whatever activity we have chosen demands a form of knowledge with specific competences. But these are not enough. We must define a goal and a vision that support this knowledge. This is important: it is one of the conditions that accompanies success along the path of life. Another important ingredient is the ethical one. Buddhist ethics means not engaging in acts that are harmful to ourselves and produce a result that is not beneficial. It is not a matter of external rules that might be imposed on us. If we have a liver ailment, it is natural not to drink alcohol – this is not a rule imposed by medicine. Cultivating a vision with clear goals and being mindful of a daily ethics supports the knowledge and competences applied in our activity. These few landmarks protect us from wrong directions; they are the conditions to gather in order to take care of the orientations we have chosen.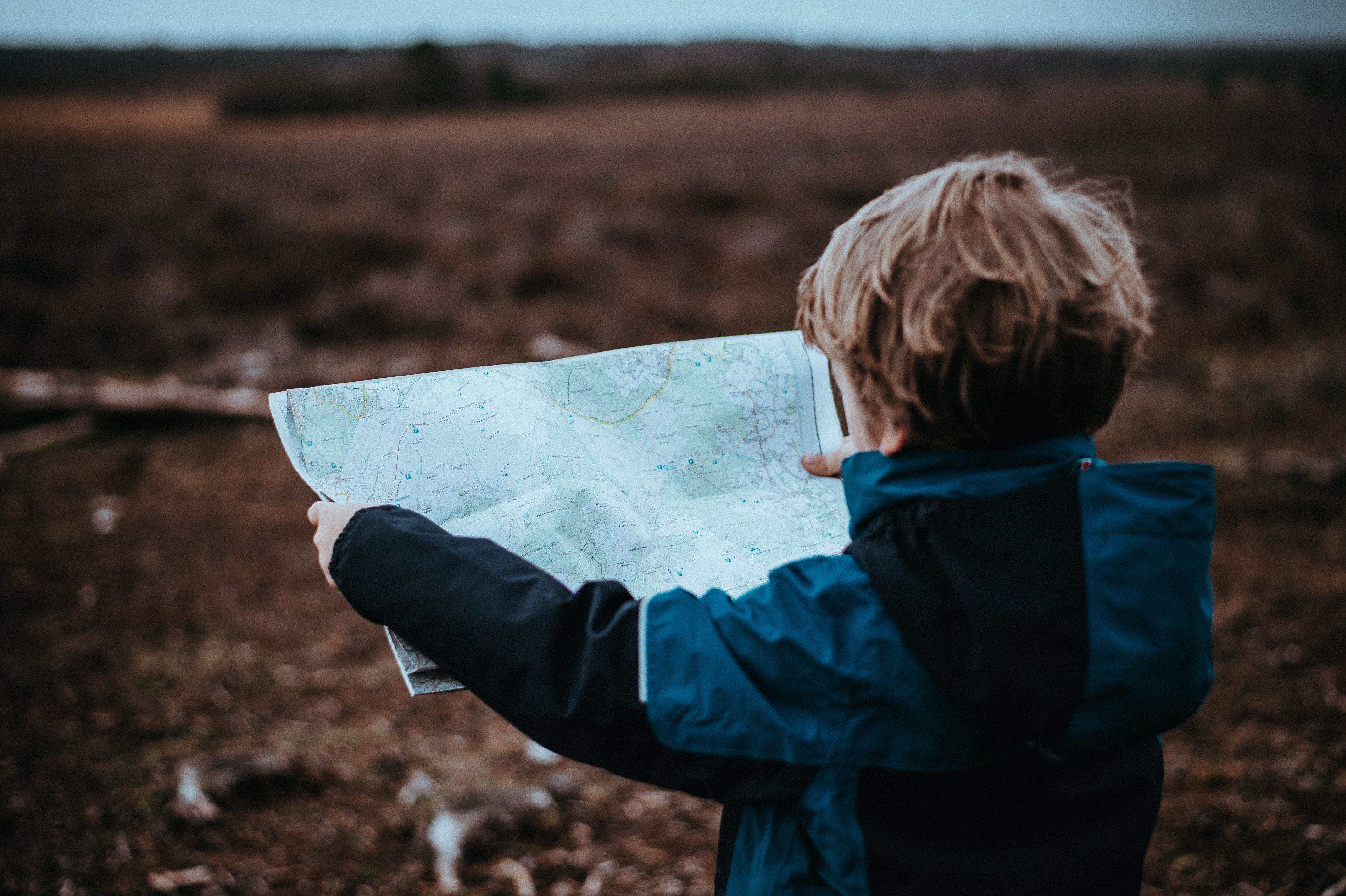 Helping the child become a good human being
The Buddha's teachings bring us many resources on which we can lean in supporting our children. In the educational relationship, the motivation of parents is essential. It is centered on the fact of giving to children the best conditions to develop themselves. For this, we are invited to look at our state of mind and see what happens in the child while ensuring that we maintain quality interactions, because it is easy for these to deteriorate. It therefore entails identifying the faults in our communication with the child in order to correct them. On the basis of this observation and awareness of what is happening within us and in the child, we can correct the flaws in order to cultivate more fluid communications, marked by more clarity. For this process to function, communication must be founded on a just intention and a supportive attitude so as not to lose what is beneficial.
It is therefore by combining our motivation to support, awareness of our state of mind, observation of the child and identifying faults in our communication to readjust them that responsibility is nurtured and that we find more freedom.
In cultivating these conditions, we have to concretely experience the relationship with the child. From our side, we cultivate the capacity to accept; from the child's side, there are competences that he or she can develop. These unfold gradually. The question for the parent is: "How do I let the child grow?" If we start from this question, it opens a wide range of possibilities to develop ourselves. Among the elements to put into practice is transparency in communication. This transparency must be fostered throughout the child's development, from the earliest age to adolescence.
Every child, whatever his or her age, needs boundaries. Without boundaries no direction can be taken and seen through. But for such boundaries to be meaningful and effective, they must be explained to the child, together for the reasons why we set them up in the first place. Initially, they may not be understood; setting such a frame can be delicate and generate resistance. But by maintaining communication and explaining the reasons for such boundaries, a relationship of confidence is nurtured. Often we don't see the benefits at the beginning but in the longer run, it enables a relationship of mutual trust and loving kindness to be set up between parents and children.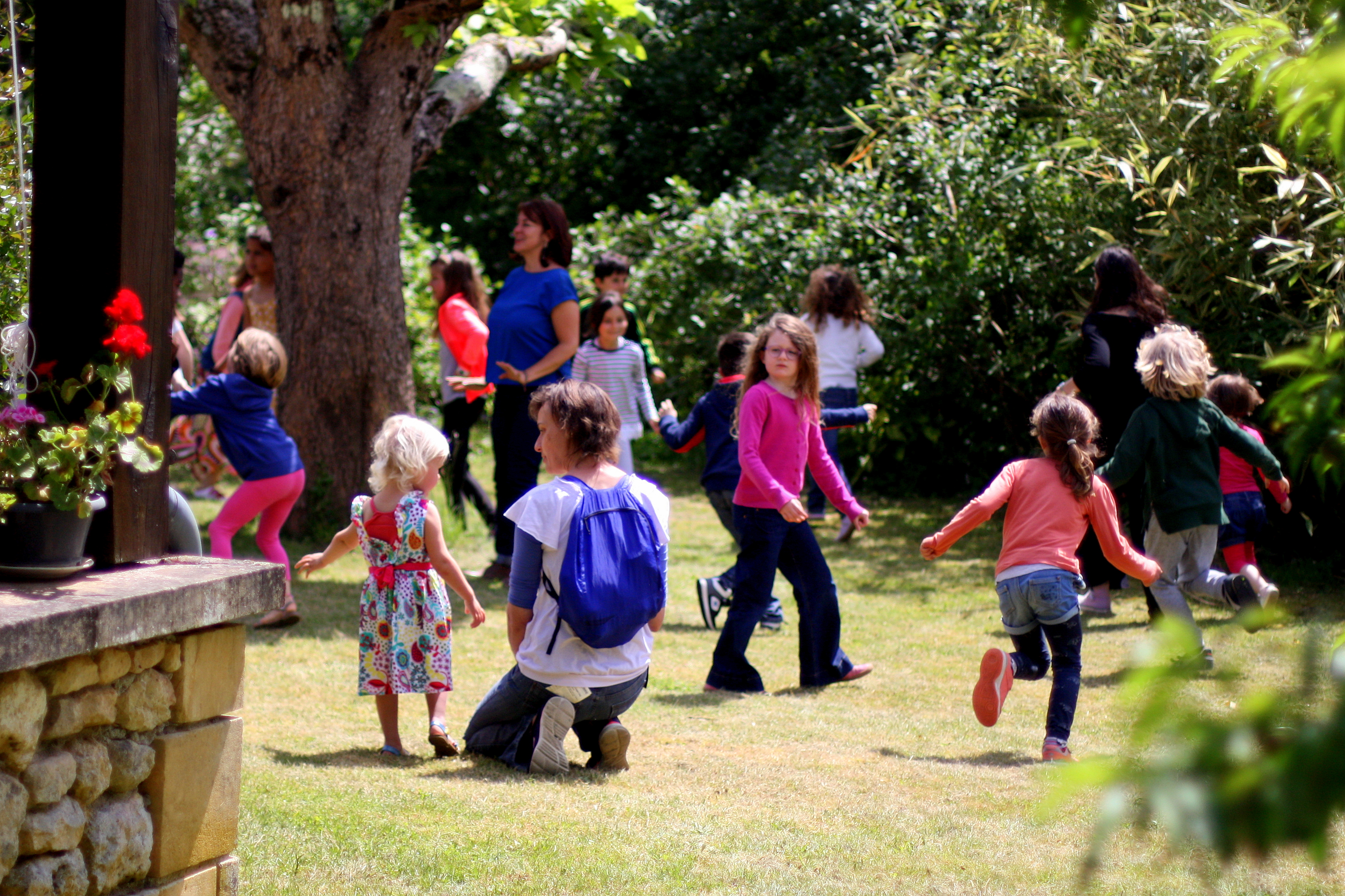 When communication is maintained, another difficulty can arise: confrontation of opinions. Often, in the course of exchanges, an adult gives an opinion and in this way, it takes precedence over that of the child. Here the challenge is not to neglect the child's opinions but to find ways of welcoming them. It calls for entering into an exchange, to give answers to his or her questions, to share your viewpoint and vision of the situation. It doesn't mean that you are obliged to follow what the child says, but to use the exchange to nourish communication. The idea is to open a space for dialogue that allows the child to feel that his or her opinion and way of seeing carries value.
Learning Responsibilities
Speaking of value, it is also important to converse with children on the value of life. This entails explaining to them the nature of daily difficulties that we may cross at one time or another. They may be financial difficulties, relationship problems or troubles in the workplace. Sharing what we are experiencing and how we respond is important for the child's construction and future. It is through this type of exchange that later in life, the child will be able to draw on the right information.
Beyond communication, it is constructive to give children responsibilities in home activities. Without forcing them or giving orders, let them take on small jobs suited to their age. Sometimes they will make mistakes, they won't carry out the job as we might expect, and sometimes they might not manage very well. It may be taking care of the dishwasher or cleaning up a room in the house; when we receive friends or family, we can ask them to help with preparations or welcome visitors. It involves explaining to them how to go about it, let them make mistakes and accompany them when they face difficulties. Their participation in household chores is a valuable way to reinforce their potential, help them mature and furthermore, in doing so, they cultivate good habits that will act as reminders later.