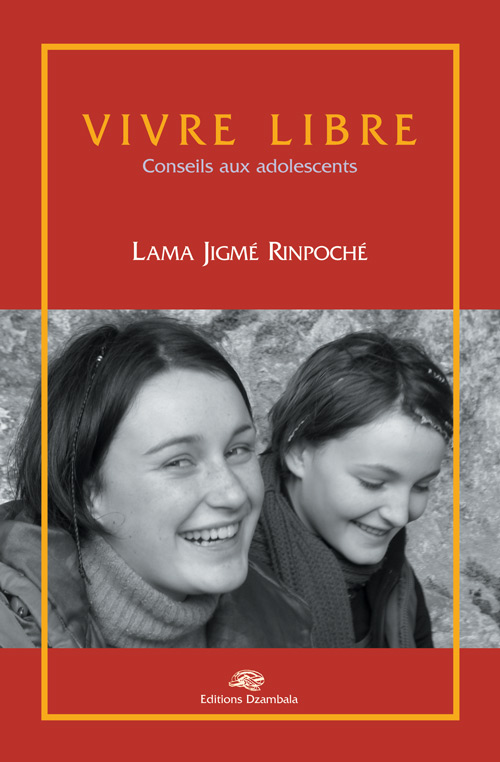 When teenagers ask questions about daily life, about what they are living, when they are looking for a way to deal with others, with themselves, with their parents, their teachers and friends, what is the response?
Lama Jigmé Rinpoché has, for a number of years, met with teenagers during the courses that he put in place for them, or just simply during informal exchanges as they arise. During all this time, he has gotten to know teenagers, becoming familiar with how they handle themselves.
Therefore, this book is the fruit of experience. It is not a definitive teaching. It is rather an ensemble of advice drawing on the wisdom of the Buddha, some pathways for those who are looking, for those who wish to find the answers to their questions by themselves.
It is a book that was requested by the teenagers; it is therefore addressed to them.
Adolescence
A starting point
In general, during adolescence we will only start truly living sometime in the future. That's not true!
It is right now that we need to fully live situations. It is right now that we can acquire the correct attitude.
Adolescence is a starting point, the beginning of developing our human qualities. The mind is very clear, it discovers; it can therefore conceive and imagine anything. Adolescence is the time when everything is new. It is a period that can be difficult since we do not know how to situate ourselves with all this newness; how to deal with everything that comes up. Adolescence is also a moment where we can begin to understand for ourselves. But that needs some training; otherwise we will react by striking out impulsively. If we manage to understand what is happening to us, we can adjust to situations, live them better. Understanding allows us to situate and position ourselves. As such, we will use all of the experiences we encounter, discovering by ourselves what is useful or not. We remain conscious of what we are doing, so whatever we come up against, we use it gainfully. This is why adolescence is a very important time in our lives.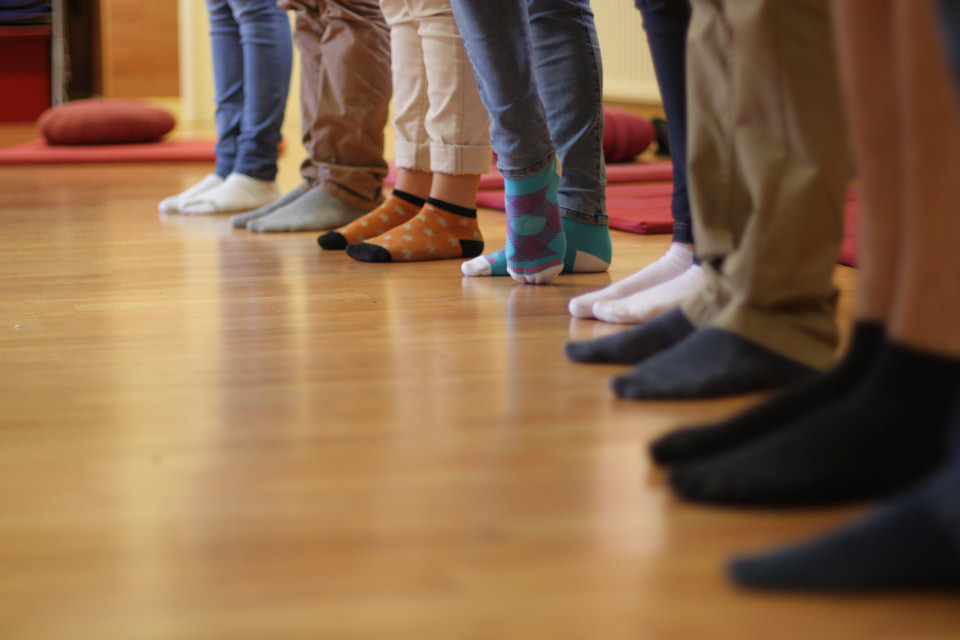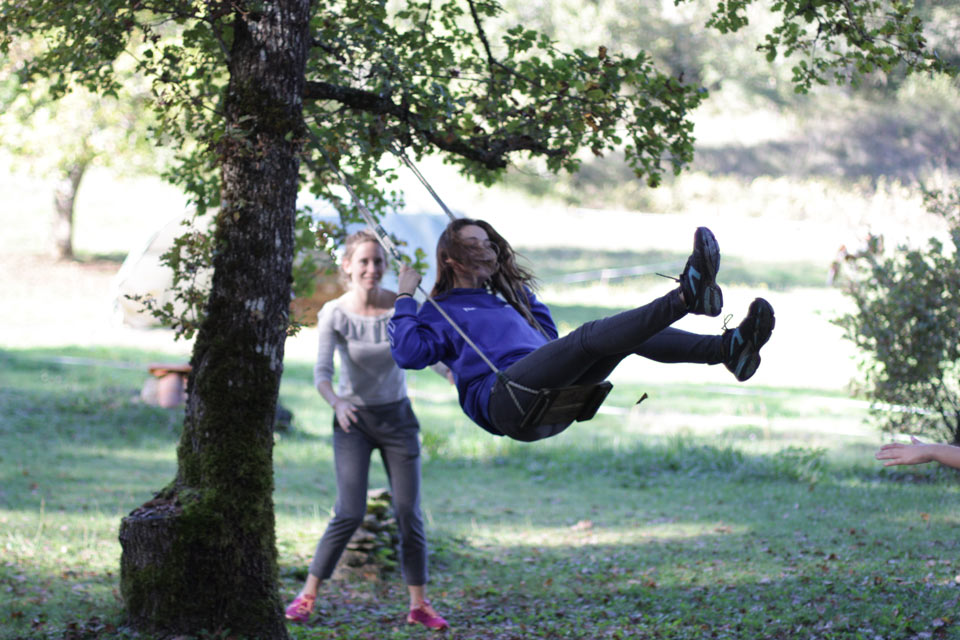 The way of experience
The emotions
When we are swept up by emotion, it completely takes over the mind. It takes full control of the mind; whatever we see, whatever we hear, it is all interpreted, understood, coloured, filtered by emotions.
When we're angry, we begin to see red, as if we were wearing a pair of glasses that filter everything red. And, whatever the other person says, whatever he does, we perceive what he says and what he does through this red filter. Or rather, jealousy begins to rise in us because our two best friends go to see a film without us! Just like that, our pair of glasses changes to green. Green with jealousy, we have a difficult time to gather ourselves together to think clearly. Or maybe we are disappointed; something was not worth the wait, none of our friends give us our typical distraction, so little by little as time goes by, our glasses become quite darkened. We begin to turn in circles in our darkness; depression is lurking! The director calls us into his office, we do not know why, and on the way our glasses take on a bluish hue. Once in front of his door, we knock, enter and are just petrified with fear, blue with fear! In fact, we need to learn to use the rainbows of our glasses rather than let ourselves shut down into a perception of a monochromatic world. It is essential to ground oneself. For that, it is necessary to hold a space of calm and open-mindedness. When the mind lets go and relaxes, it becomes clearer and can have a more precise vision of what is happening. Hence, we acquire a wider margin of manoeuvre, having more choice; we are then capable of doing many things.
On the other hand, when emotions arise, if they do not sweep us away, the mind will remain clear and we can see our situation clearly. From there, we are not led astray and we have a better chance of obtaining what we desire.
That is not easy in the beginning and it demands training. Understanding our own situation motivates us to train.
Training creates a habit in the mind, an experience of what we are. Calm and clarity can be put into practice, understanding becomes action. This is how each time we are irritated with someone, if we practice in opening ourselves, we can, little by little, discover aspects of this person that we did not know. (…) If we put this advice into action, we can directly see what is happening inside of ourselves; we can observe our reactions at the moment, and that is the way of experience.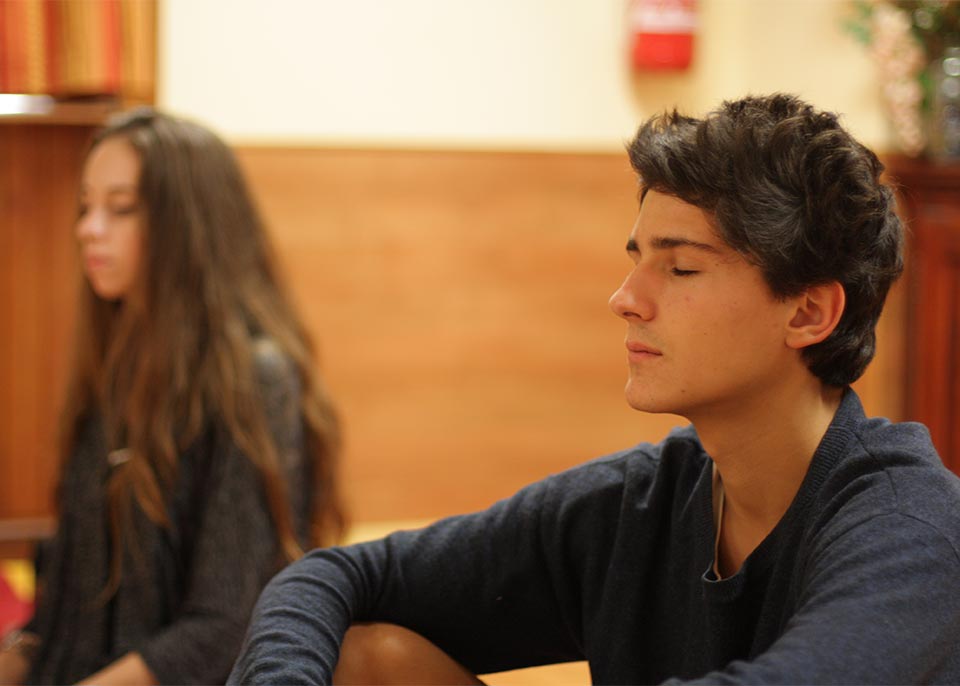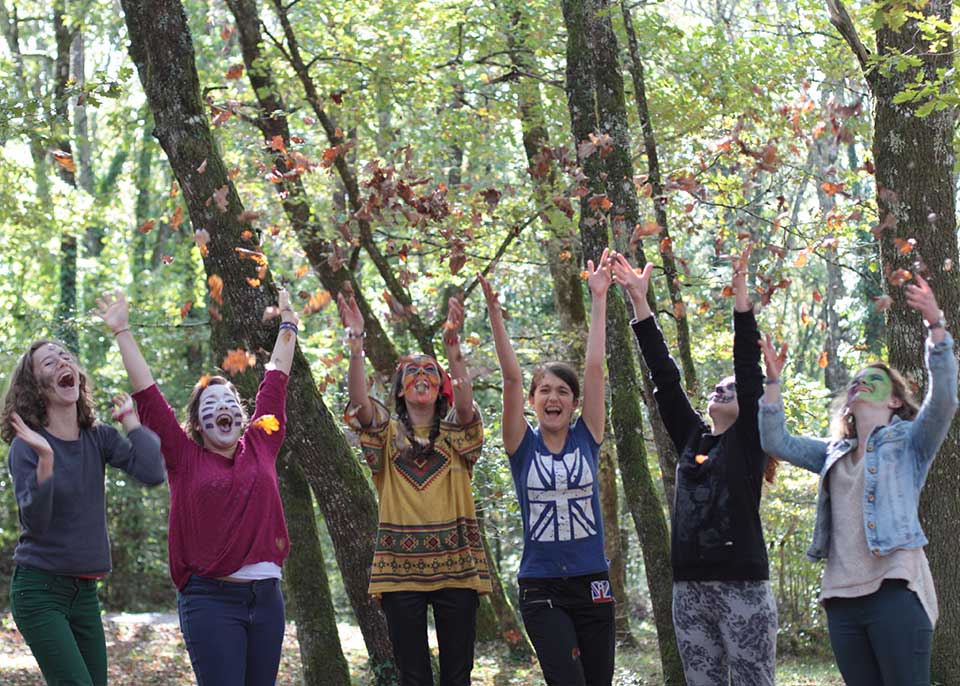 To get to this point, some practice is necessary. Nothing can be forced. It is about becoming aware, by ourselves, progressively, of what we are living and our reactions. (…) This way of understanding our situation and of communicating, can be put into practice in different aspects of our lives. Every situation affords us an understanding that can be used in other occasions. This is how we become freer and less and less disturbed by what happens to us.
And even if we are confused, we can understand why, and by that, we are less troubled. Someone can continue to irritate us, but now we see what is supporting this irritation. Then through that, we can put some distance between the emotion and ourselves. It is only by going to the source of the disruption that we can learn to react in the correct manner. The more we understand what we are living, the more ways we will find to deal with situations. Like this, we learn how to manage. A clear mind allows for rapid understanding and great freedom. That clarity re-enforces our energy.